Upgrade Now and Save 10 €
 Tick, Tock. Time's Running Out. Hear that? The clock is ticking on this offer.
With only 15 minutes left, upgrade now and save 10 € for PERSONAL – LIFETIME LICENSE,
so you can buy it at 89 €, instead 99 €.
So, what are you waiting for?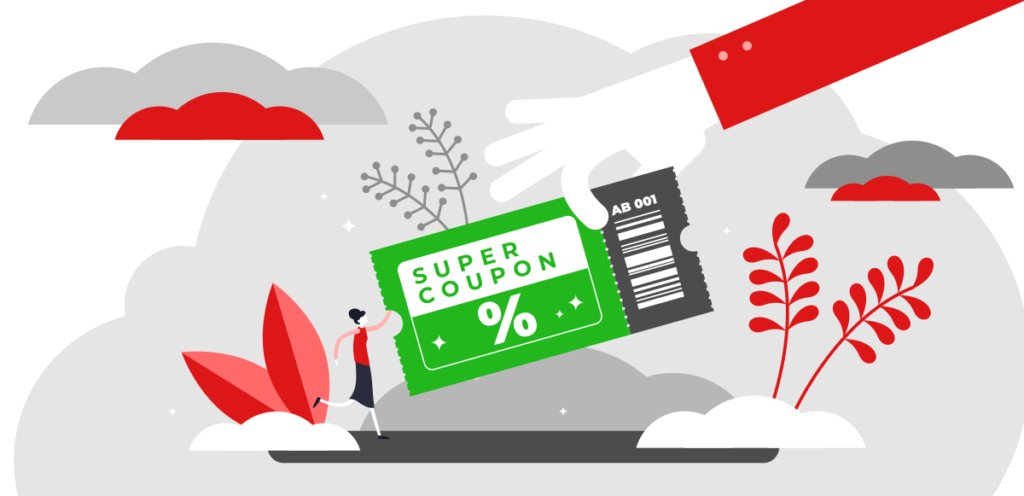 Cart totals
Subtotal
39,00

€

VAT
8,58

€

Total
47,58

€

Recurring totals
Subtotal
39,00

€

/ year
VAT
8,58

€

/ year
Recurring total
47,58

€

/ year

First renewal: 6 June 2021